With the goal of empowering young minds of North East India to achieve their full potential
and contribute to the growth and development of the region.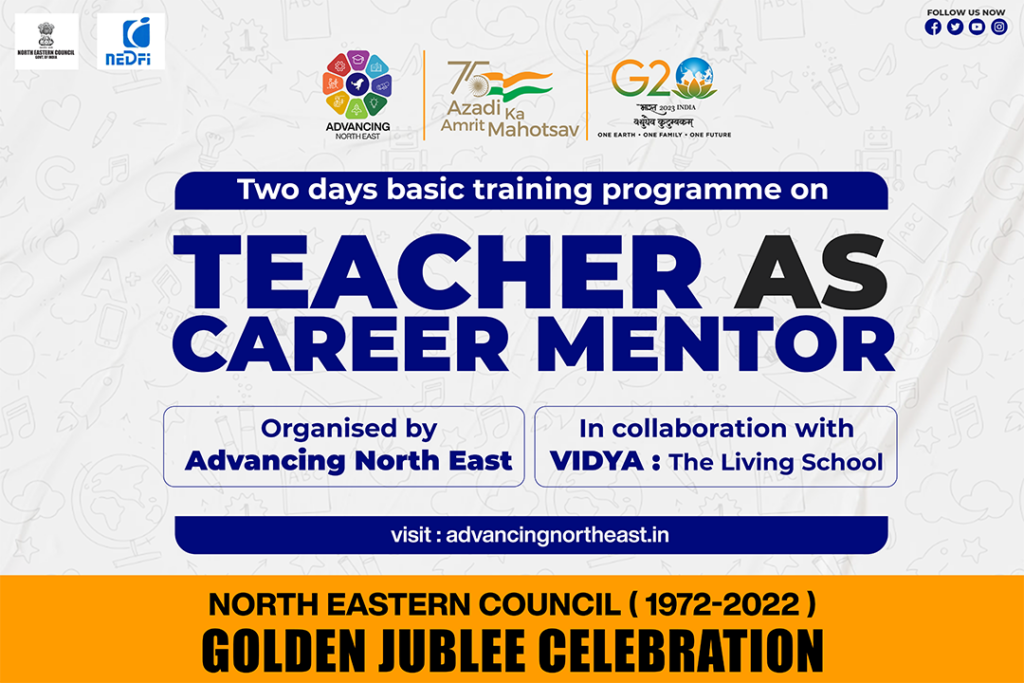 Teacher as Career Mentor is a unique programme aimed to build the school teachers as career mentors. Thoughtfully chosen to train the 'teachers' as they are the ones who impart knowledge to hundreds of students per batch and the stream of informedness goes on to future batches.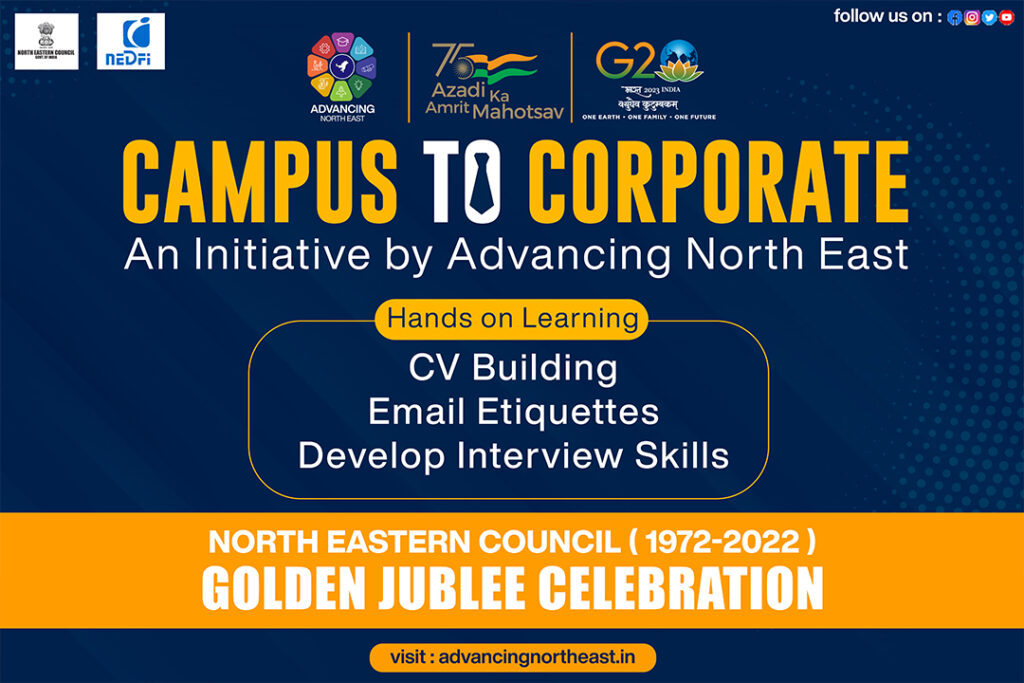 'Campus to Corporate', is an employable skill development programme that aims to prepare NER youth for the job market that is dynamic. A well-structured workshop based on 3C's model: Content, Confidence & Communication. Let's get the students on-board for a journey of lifelong learnings.
#handsonwith Entrepreneurship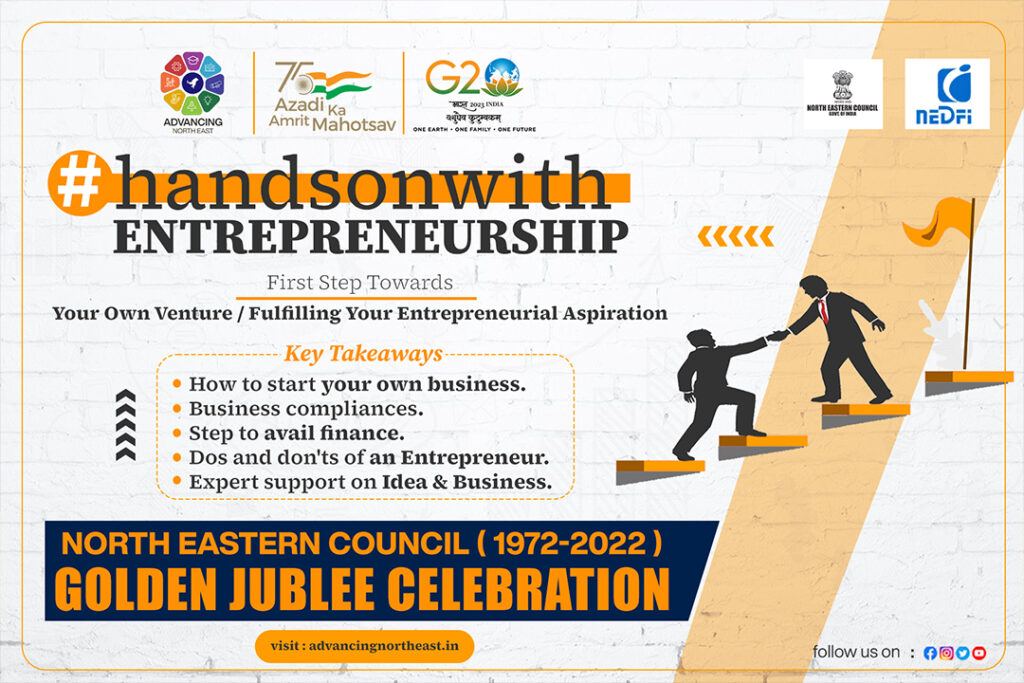 It is an entrepreneurship development and mentoring programme that empowers NER students with practical approach to entrepreneurship with a hands-on learning experience about business ideas, business compliances expert support on ideas and business.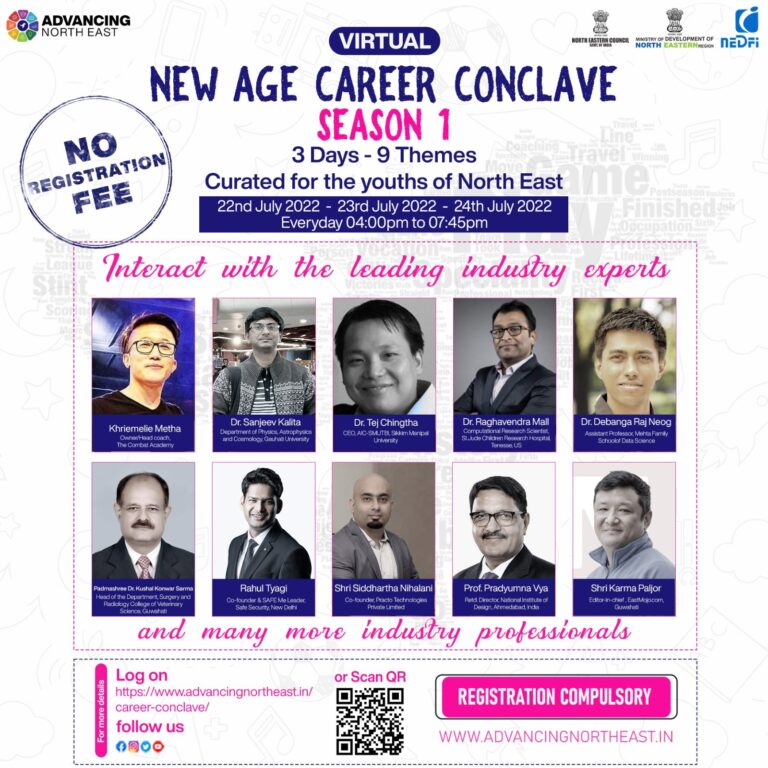 The New Age Career Conclave was a resounding success, attracting a diverse crowd of students, job seekers, and professionals. The...
Emerging Stars Of North East
Master Class in
Commercial Floriculture
Ready to turn your passion for flowers into a profitable business?
Unlock your future with just a scan – our career handbook connects you to a virtual portal of endless possibilities through QR codes!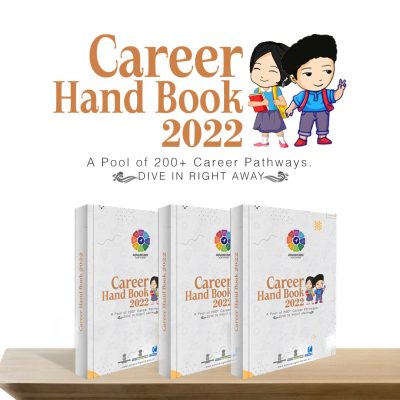 The session was extremely fun, informative and interactive. I look forward to such sessions in the near future where we can learn more about our opportunities and future endeavors.
Great session where we got to learn about internship, resume and entrepreneurship .
Totally enjoyed and learned a lot in a comfortable environment.The style and the knowledge of the presenter was totally amazing.